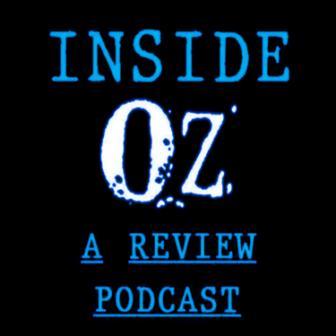 "Fuck you Governor"
Oz is on lockdown following the Emerald City riot, and the inmates are packed off to meet their Gen Pop counterparts.
An investigation is launched into what caused the riot. Who was responsible? Will Em City re-open? and who will not be returning?
All this and more on the Series 2 Premiere of Inside Oz as we look back at Series 2 Episode 1, The Tip.
Follow the show on Instagram & Twitter - @insideozpodcast
Email the show - insideozpodcast@gmail.com
#InsideOz